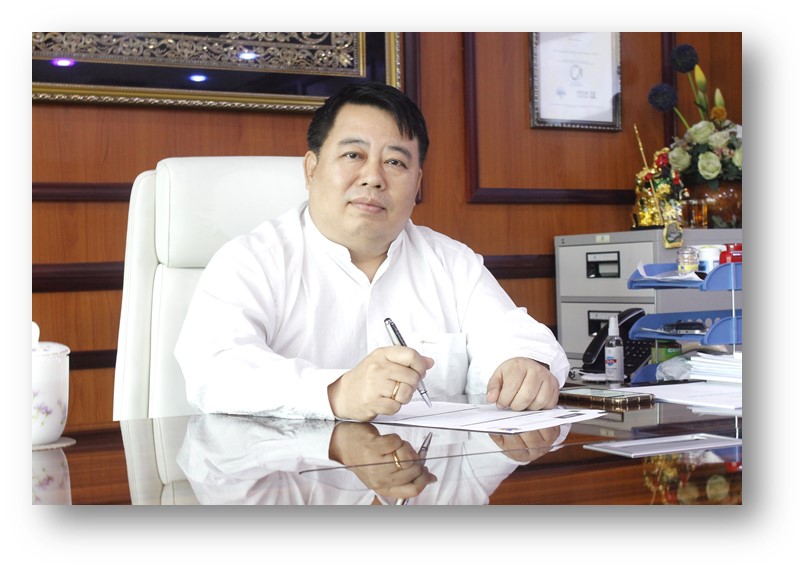 U AUNG AUNG ZAW
Chairman
"Mingalarbar"
Welcome to Myanmar and
Warmly welcome from 24 Hour Group.
... It is vital for the foreign investors, who are looking for business opportunities in Myanmar, to have a reliable local partner.
I ensure that "24 Hour group of companies" are a highly capable organization to cooperate with trust. Honesty, transparency and confidentiality are our main priorities.
We have already proven ourselves with many projects, with many different partners. All of them are fully satisfied upon our co-operation and intentions as we are always aiming and doing all the best not only for our own benefit but also,
"for the people, for the country".